Jonathan Greenberg, Editor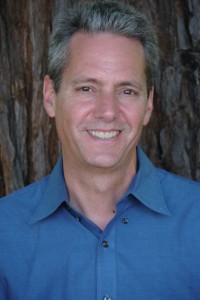 The founder and Editor of the Sonoma County Independent, Greenberg is an investigative financial journalist with 35 years of experience with national publications. Greenberg writes a political blog that appears in the Huffington Post, and is a contributor to the Santa Rosa Press Democrat, the Bohemian, and other publications. He has been an investigative financial and political  journalist for such publications  as The New York Times,  The Washington Post, Mother Jones, Forbes, Money, Playboy, Self, Inc., GQ, The New Republic, and Alternet. He is also the author of several well-reviewed books.
As a new media innovator who has developed a half dozen interactive web platforms and dozens of content-focused web sites, Greenberg is committed to enhancing responsive government and expanding media democracy. Greenberg is founder of Progressive Source Communications, a Sebastopol-based public interest communications company. In the past, he founded and managed two other online companies, TV1.com, and Gist.com. Greenberg's political work included serving as Policy Director for the New York City Council's Select Committee on Lower Manhattan Redevelopment in the years following 9-11. His work resulted in more than $250 million of federal funds being re-directed to needy businesses and constituents in the impacted area. Greenberg has been Vice President of Fenton Communication's New York office. His work on behalf of non-profit organizations has included communications consulting for Save Darfur, Stonyfield Farm, the ACLU, and the Lakota People's Law Project.
Greenberg holds a B.A. in writing from the State University of New York at Binghamton, and a Masters Degree in Law from Yale Law School, where he graduated with honors in First Amendment Law.
Tim Ryan, Associate Editor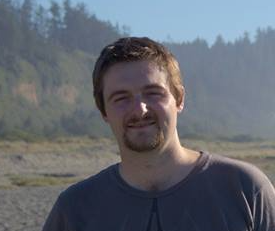 Tim Ryan graduated from Humboldt State University in 2017 with a bachelor's degree in Sociocultural Anthropology. While attending the colloge he conducted ethnographic research on voters in the 2016 presidential elections and was part of the group of students that formed the Humboldt County Women's Ethnographic Archive. After graduating he worked in social services for the County of Humboldt as an eligibility worker. Tim was previously employed by a local environmental group and has volunteered with labor and political campaigns. He is passionate about economic and social justice. Currently he works for Progressive Source Communication.
Djurica Bogosavljev, Front-End Designer & Developer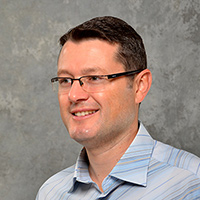 Djurica holds a Bachelor degree of Computer Sience. As a freelancer over the last 13 years he was dedicated to designing and developing web sites and has worked on many web site project's in the USA and Europe. Djurica specializes in WordPress theme building and customization, UX/UI design and mobile experience. Djurica focuses on Front End Design and Development, UX/UI, as well as and visual appeal when he builds web sites to meet clients needs. He lives in Belgrade, Serbia. Design and Development is his way of life. Have online porfolio at bogosavljev.com